Chairs2u Services & Rentals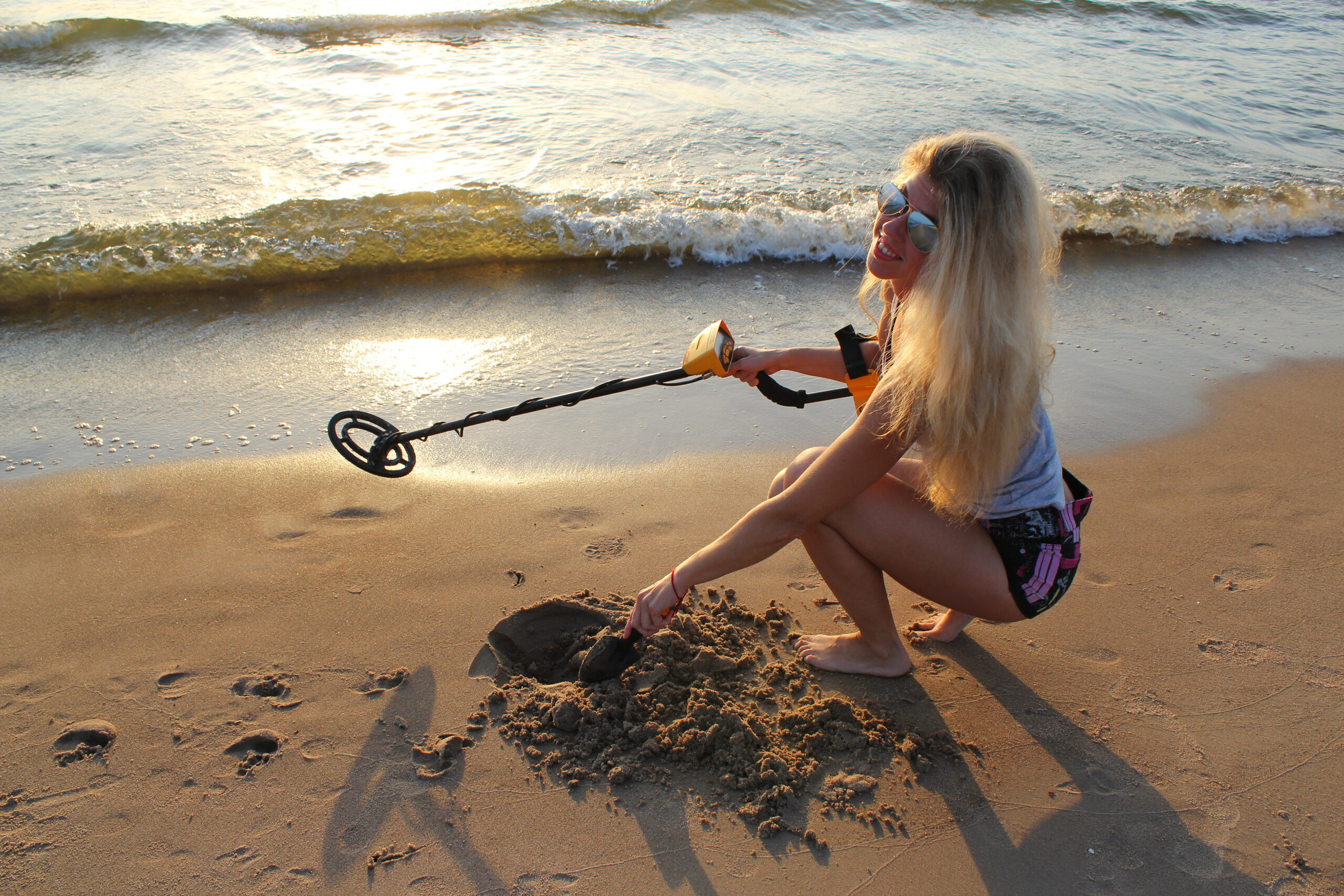 Beach Supply Rentals- Panama City Brach, Florida
When it comes to enjoying your beach vacation, the last thing you want is to feel stressed and unprepared. That's where Chairs2U comes in. We are dedicated to ensuring that every moment you spend on the beach is stress-free and absolutely enjoyable. They offer a vast array of rental options, ranging from chairs and umbrellas to carts and coolers. Even more exciting, we have Zero Gravity chairs and Bose speakers to make your beach experience even more enjoyable. Plus, if you're interested in metal detecting, they also have supplies for that too. With Chairs2U, you can focus on relaxing and having fun.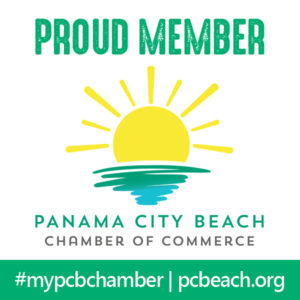 Chairs2u is a proud member of the Panama City Beach Chamber of Commerce.
Beach Supply Rentals- Panama City, Florida
Enjoy your vacation in Panama City, Florida with our beach supplies and bonfire experience.
Services & Rentals Prices
Rental hours are from 8:00 am until 4:00 pm. All major forms of credit cards are accepted. 
Zero Gravity Lounge Chair Upgrade- per chair
Extra Large Padded Zero Gravity Chair Upgrade- per chair
Table With Two Drink Holders
Bonfire Beach Night Party for 6 people
Corn Hole or Spike Ball Game
How to Properly Put A Beach Unbrella in the Sand
When it comes to beach umbrellas, there is a right way to place them in the sand and then there is a wrong way. Watch Scott explain the best method to place your umbrella in the sand at Panama City Beach, Florida.